About our Office
Main Content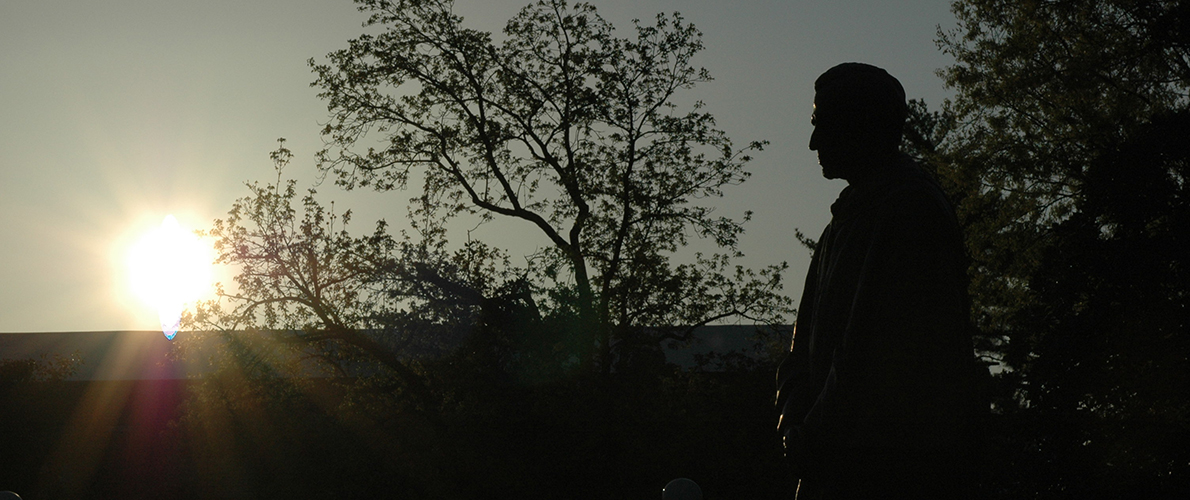 Meet our Directors
Associate Provost Lizette Chevalier
Assistant Director Sharon E. Walters
Sharon Walters has a lasting commitment to SIUC, first as a student worker, gradually progressing to her current position.  Along the way, she earned her bachelor's, master's and doctoral degrees, all from SIUC.  Dr. Walters has served as the Assistant Director of Credit Programs for the Division of Continuing Education since 2007 with responsibility for overseeing all aspects of credit programs (online semester-based courses, Individualized Learning Program, and Off-Campus Programs). Prior to this, she was the Program Manager for the Division of Continuing Education and worked with SIUC faculty members to develop distance education courses. 
Dr. Walters has also taught online for the School of Information and Applied Technologies since 2005.  From 1999 to 2007 she taught professional development courses geared toward assessment for K-12 teachers and administrators through Connected University (CU). In conjunction with teaching for CU, she held an adjunct appointment from Plymouth State College's Graduate Studies in Education.
Dr. Walters's interest in the assessment of student learning dates back to 1999 when she started developing online professional development assessment-related courses for CU. Her interest was renewed in 2005, when she started reviewing online distance education at other universities for the Association for Distance Education and Independent Learning. Dr. Walters's areas of interest are assessment, distance education, course development, and issues related to individuals with disabilities.