Assessment
Main Content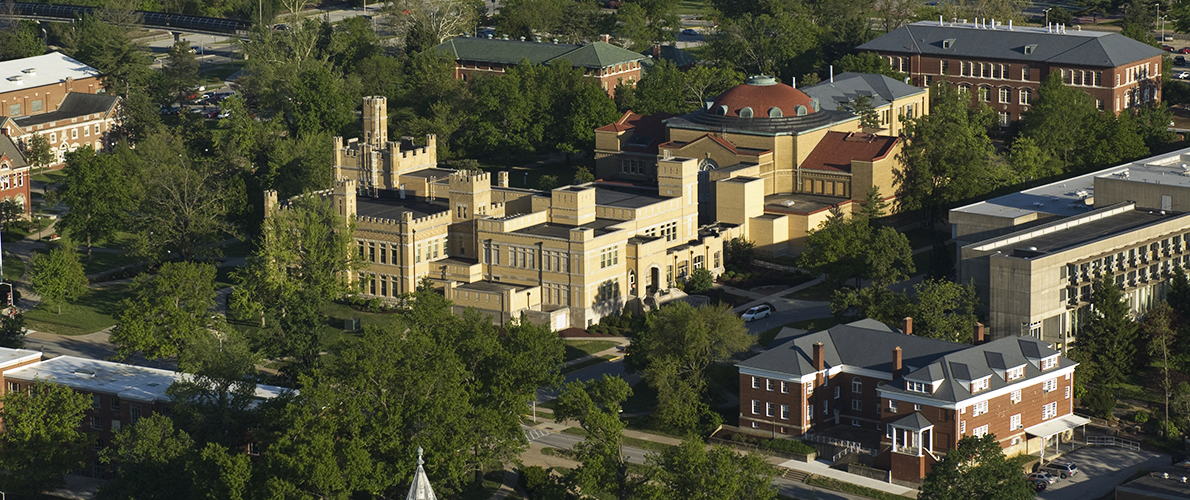 Assessment works best when the programs it seeks to improve have clear, explicitly stated purposes.
Assessment is a goal oriented process. It entails comparing educational performance with educational purposes and expectations -- those derived from the institution's mission, from faculty intentions in program and course design, and from knowledge of students' own goals.
Where program purposes lack specificity or agreement, assessment as a process pushes a campus toward clarity about where to aim and what standards to apply; assessment also prompts attention to where and how program goals will be taught and learned. Clear, shared, implementable goals are the cornerstone for assessment that is focused and useful.
For more information about best practices in assessment, check out the following links: